Sports Premium
LATEST NEWS: School Games Platinum Award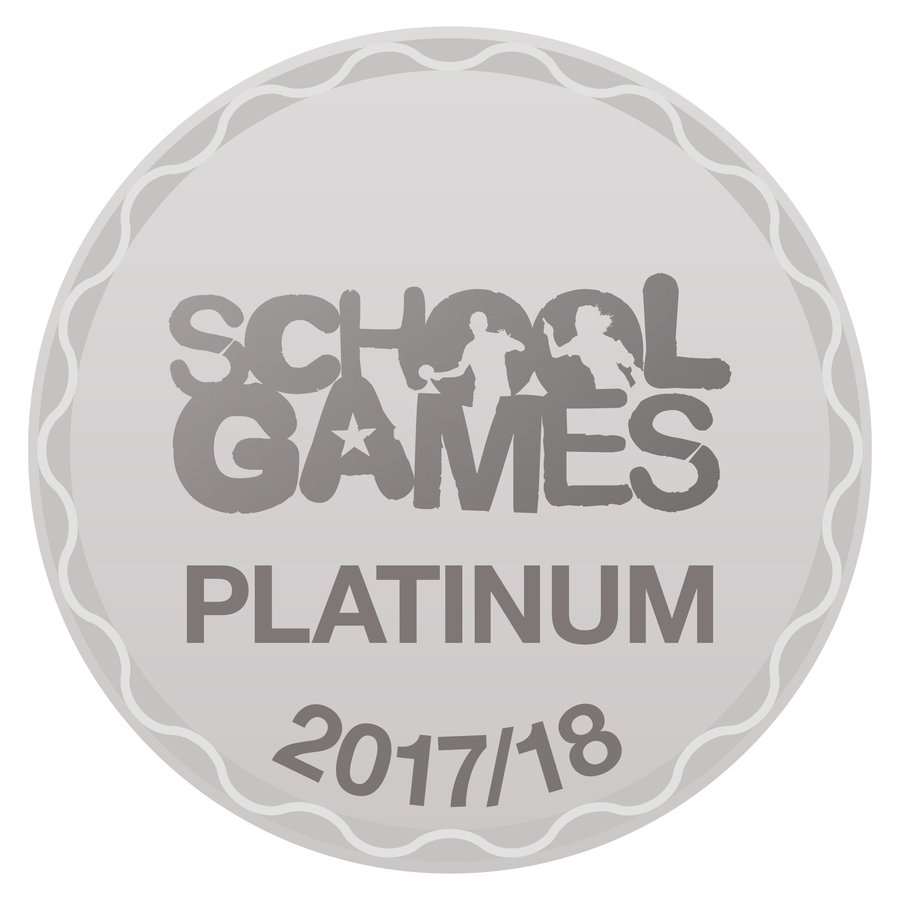 St Modwen's have been awarded the highest level Sainsbury's School Games Mark - the Platinum award!
Here are some of the factors from 2017/18 that helped lead to this award:
The children participated in over 40 events last year, averaging over one event per school we
In 70% of the competitive sporting events entered, St Modwen's finished either as winners or runners up.
100% of children in Y1-Y4 participated in sports festivals organised through our partnership with Robert Sutton.
93% of children in Y6 represented the school in sports teams or leading sport activities at lunchtime for KS1.
Please click here to read our statement for the latest Sports Premium Funding.